High volume CLT production facility for Södra in Väröbacka
Turnkey solution convinces Swedish enterprise
After the first pilot plant for the CLT production, Södra Building Systems made another bolt move and build a big volume plant. This is the 2nd complete Turnkey CLT Line delivered to Sweden.
Södra did not want any experiments when setting up their first industrial CLT line, but rather a solid, tried-and-tested machinery. Moreover, they wanted all systems to come from a complete supplier. This, however, were only two of many reasons why the Swedish enterprise once again turned to Ledinek.
The complete line is integrated under the X-Lam Manager developed by Ledinek Engineering. A PC based master computer system for production management, production flow control and visualization, statistics, instant information's and production analysis tools.
Company: Södra Building Systems
Facebook: Södragroup
Location: Väröbacka / Sweden
Project Leader: Lina Ahlgren
Production Manager: Krister Norberg
Employees: Södra Building Systems 100 employees
Species: Spruce
Operators: 14 per shift
Production capacity: 100.000 m³ / year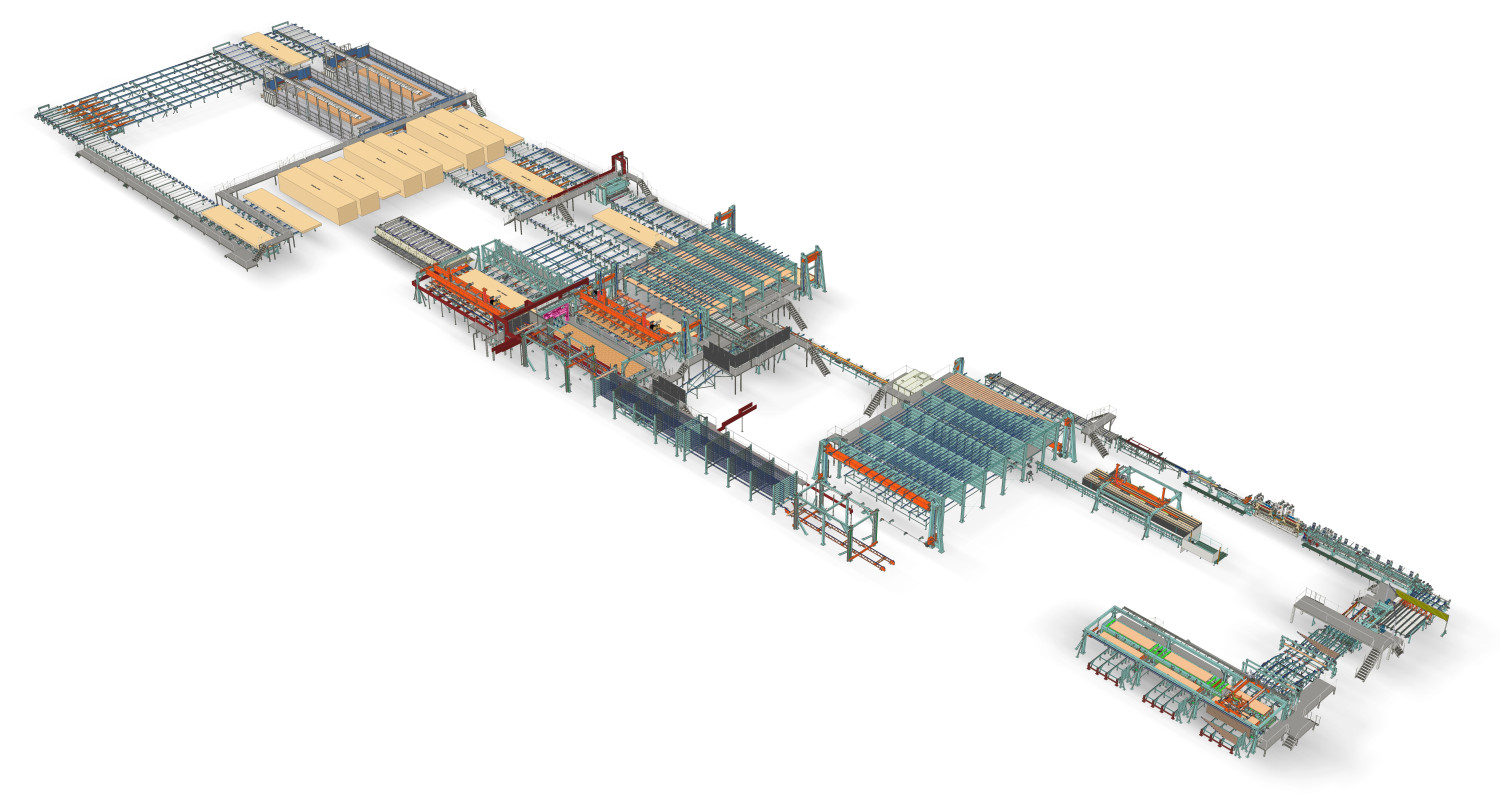 ---