Eurozink Compact H 800

A compact machine for large cross sections, especially suitable for production of elements for log houses.
This very versatile finger jointing machine boasts a range of innovations. It has reinvented the sector of compact finger jointing machines and still remains its most technologically advanced representative. Strong side alignment, exact positionable feed and hydraulic milling stroke will provide advantages that no other machine can.
Setting of this fully PLC controlled finger jointing machine can be executed in the shortest time, supporting highly adaptable, customer oriented production.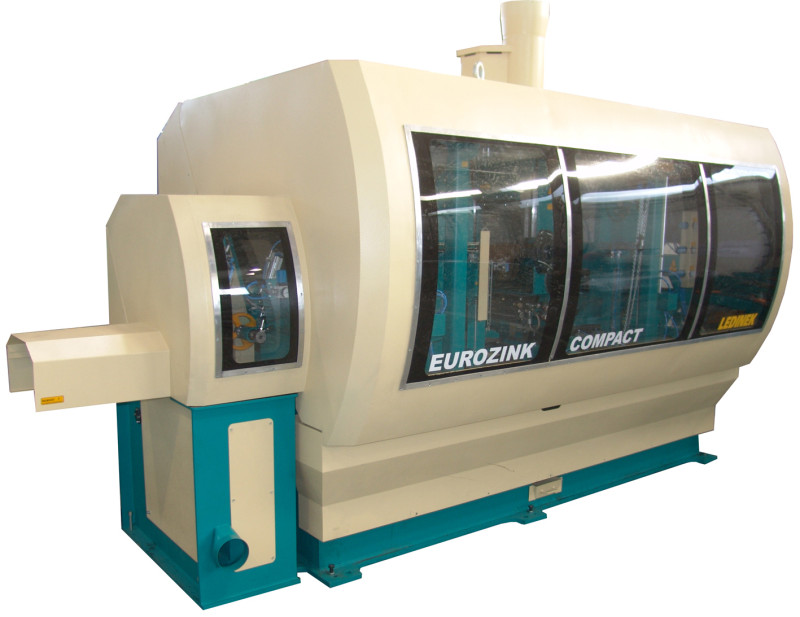 ---