Superles 2300 / 2600
Extra wide beam planers for straight or curved glulam and any other extra wide engineered products.
Excellent surface finish also for largest dimensions. Because, in the end, it is a SUPERLES, a premium wide beam planer. Built to perform and to last, with unique and innovative LEDINEK heavy duty tooling system and heavy frame.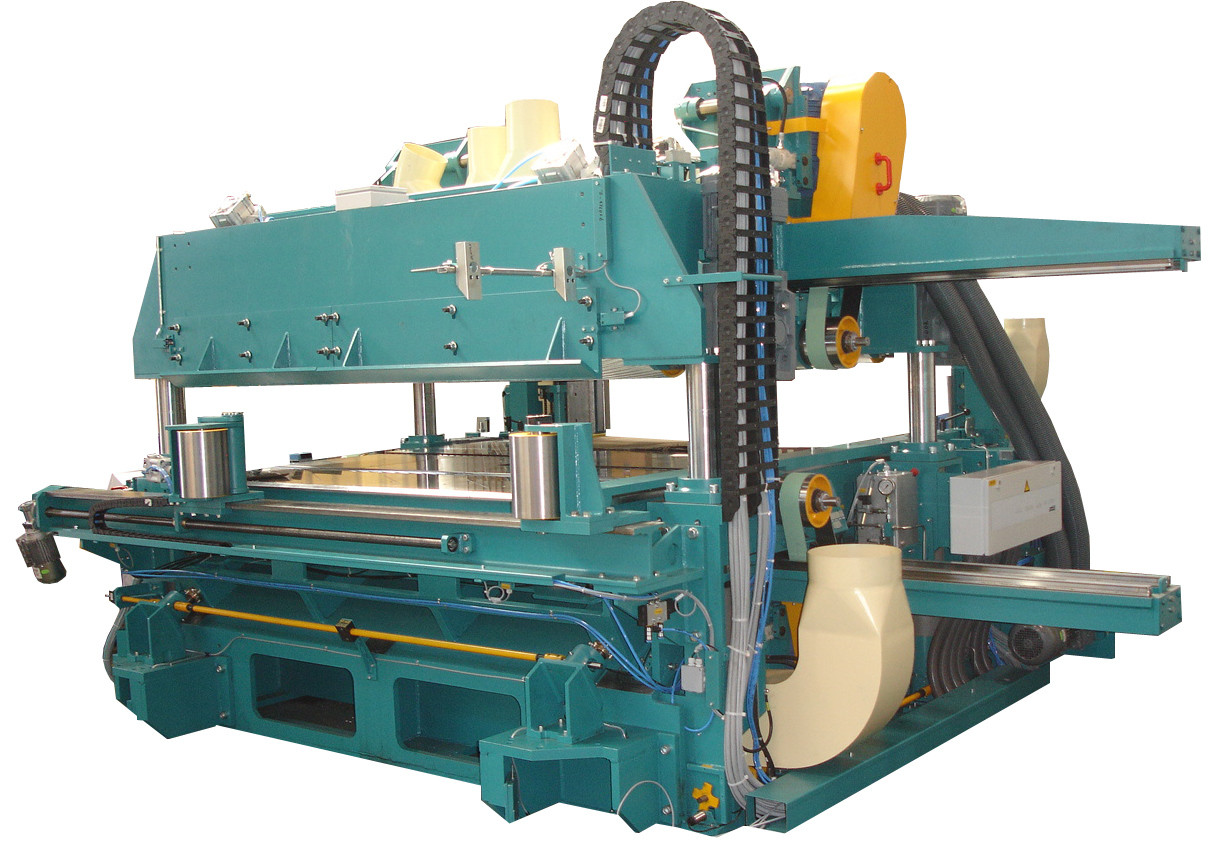 Highlights:
Heavy frame
Large lifting and clamping system for the top part
Robust and powerful feeding rollers
Strong top pressure.
Exchangeable shafts mounted on rails can be driven out of the machine
Easy exchange of tools with bearings
Motorized turntable
Vertical floating spindles with locked or copying function