Rotoles D

calibrating milling planers with belt feed


Superb accuracy for lamellas and excellent machining results of extremely thin workpieces at high feeding speeds.

ROTOLES D calibrating machines are the best choice for calibration of lamellas and panels. 
Face milling method offers improved quality of machining compared to conventional planing:
No planer snipe
No planer marks
Higher calibration precision at high machining speed
Perfect machining of wood knots and their edges or any damaged areas
No deformation of cell structure, therefore smooth and open pore surface
These features present significant advantages for subsequent processing:
Lower consumption of glue for glulam beams, panels and parquet
Uniform glue bond - consistent delamination test results

Better penetration of varnish, oil or wax into the wood structure
---
The one-side or two-side calibrating milling machines are suitable for exact calibration of thin top layers for multi-layer boards or other calibrating tasks for thin and wide workpieces. In many processes, the machine can be used instead of a thickness planer or a sanding machine: in the first case providing better machining security and unparalleled surface quality and in the latter case also multiplying the capacity. It is suitable for processing of hardwood as well as softwood. The advantages are specifically evident when machining hardwood.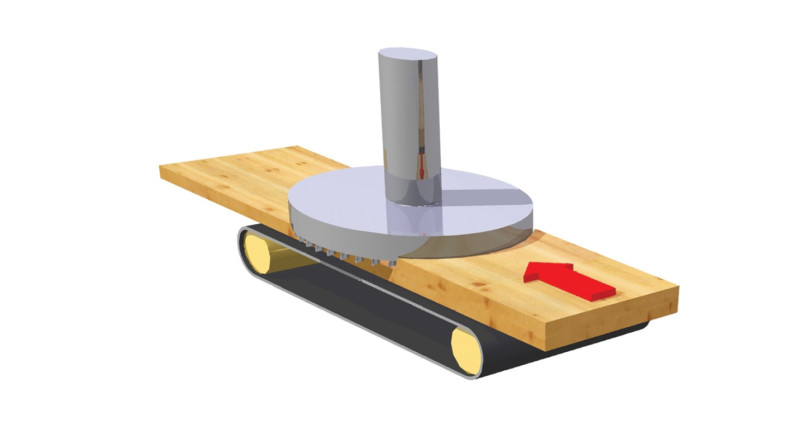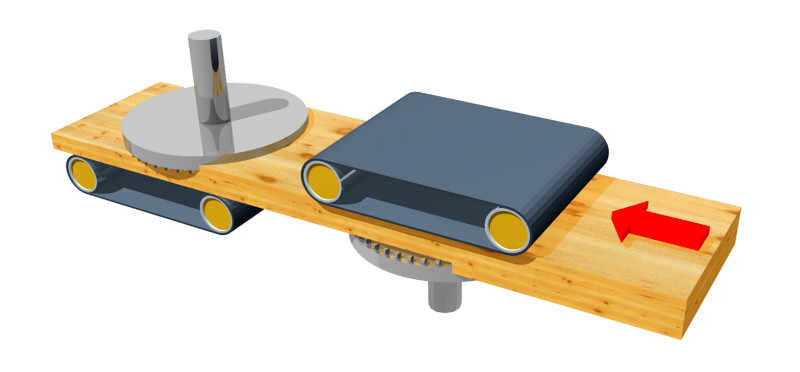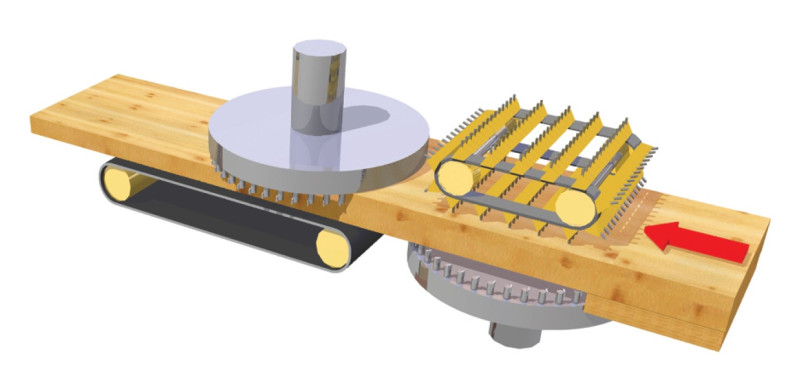 one side calibrating milling machines
Machines with a top rotor and feeding belt below are used for calibration of very thin workpieces, such as hardwood top layers for production of engineered flooring.