Europlan 300 / 400 / 600
A universal package for all applications. Powerful and robust with excellent functionality but also durable and easy to maintain.
Designed to be used for a variety of production processes, calibration of wet or dry timber and laminations, moulding of boards or profiling of beams, splitting or just planing and chamfering.
There is a EUROPLAN for every product: solid construction or laminated timber, fresh wood, kiln dried wood, timber with chamfered or eased edges, profiled logs for log houses, battens and slats or profiled boards.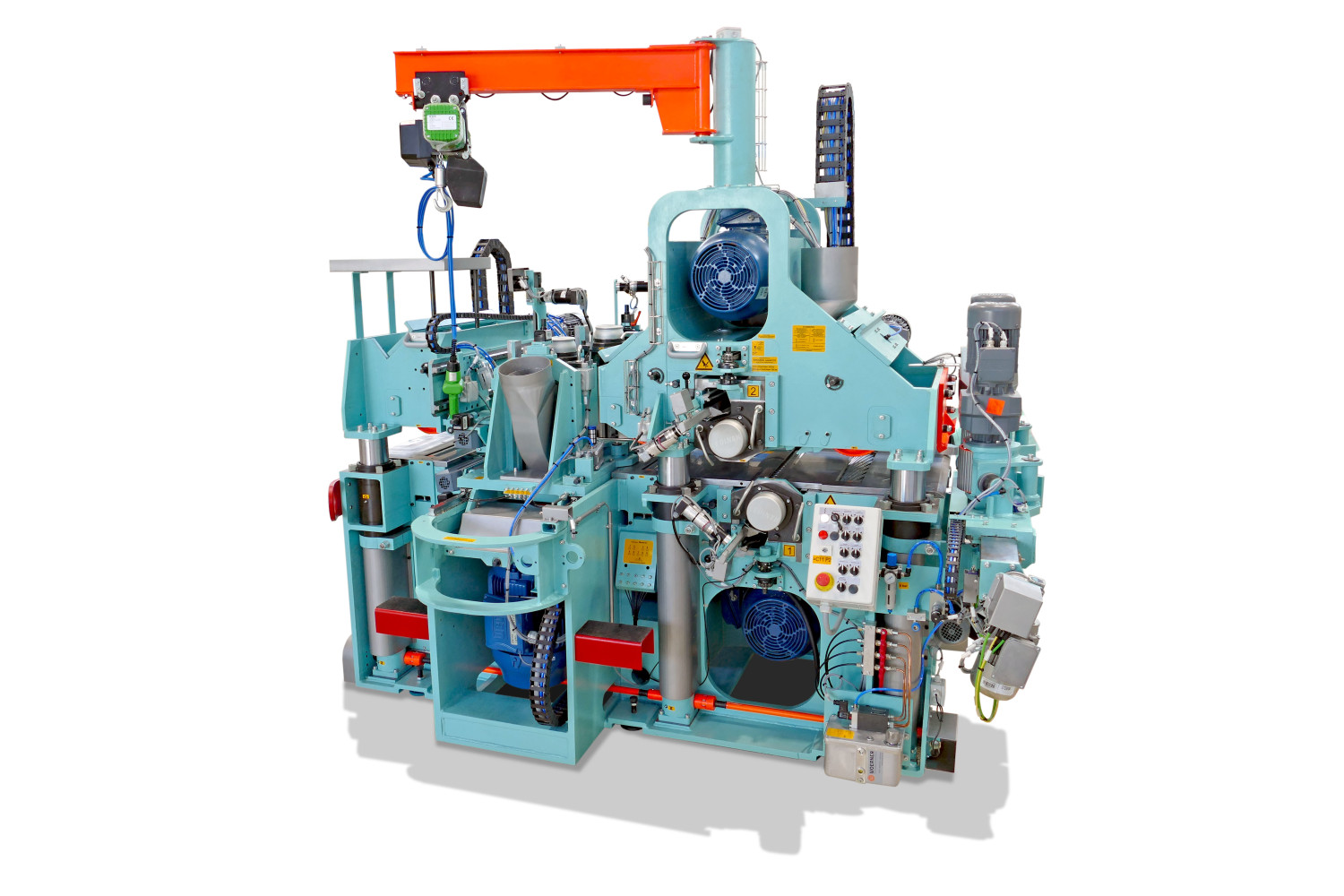 Highlights:
Versatile and strong
50 mm spindle diameter

All spindles equipped with support bearings
Hydro clamped cutterheads
Universal planing or profiling vertical units
with floating action

Separate floating chamfering units
Hard chromed table plates, rollers and lifting pillars
Hydraulic clamping
Siemens Profinet PLC control system

Compact form suitable for every environment