New glulam manufacturing plant in Richland, Pennsylvania

Family owned glulam manufacturer Rigidply Rafters, Inc. decided to upgrade their existing glulam
production capabilities with a new automated glulam manufacturing plant for curved, cambered and straight beams.
We at Ledinek are grateful for being able to participate in this important project with our solutions as main supplier and look forward to its realization.

The new plant has been developed around the advanced Ledinek cold pressing technology.
The following are the key components of the new production line: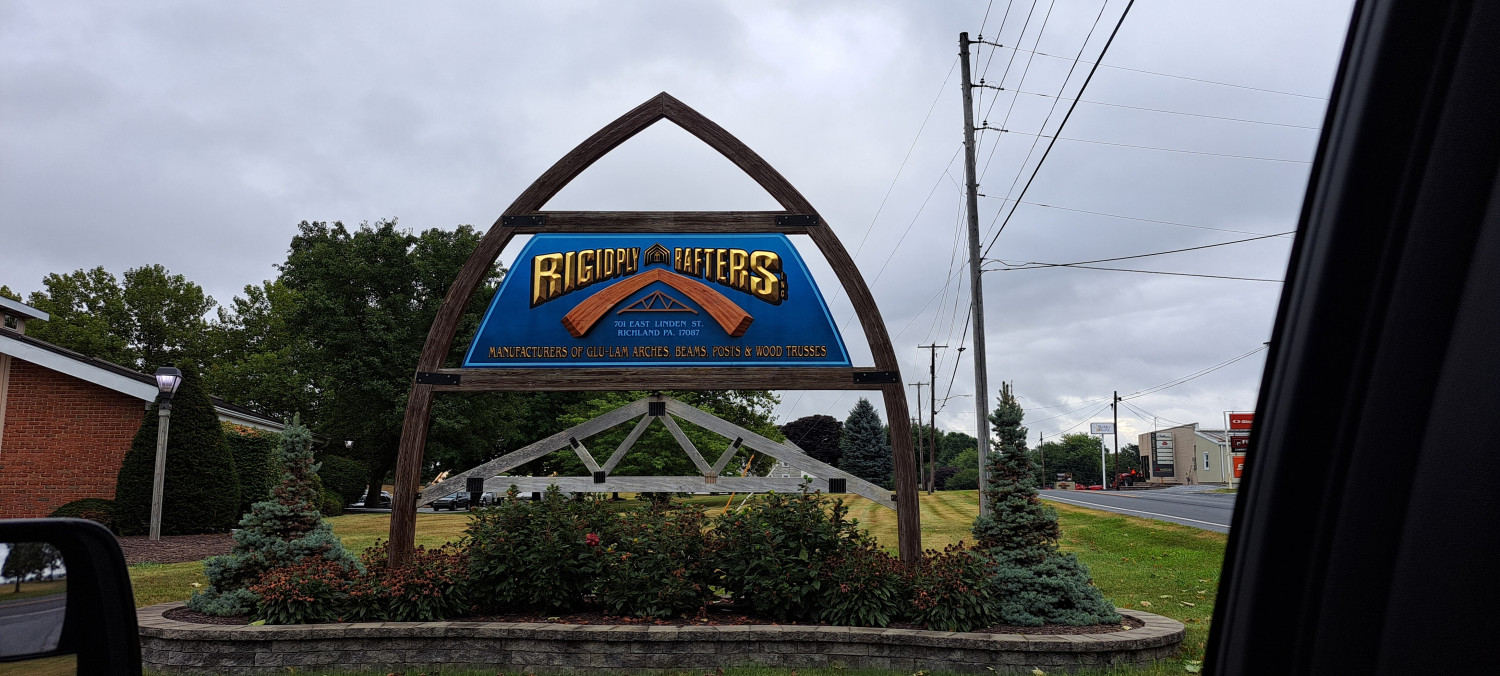 ---